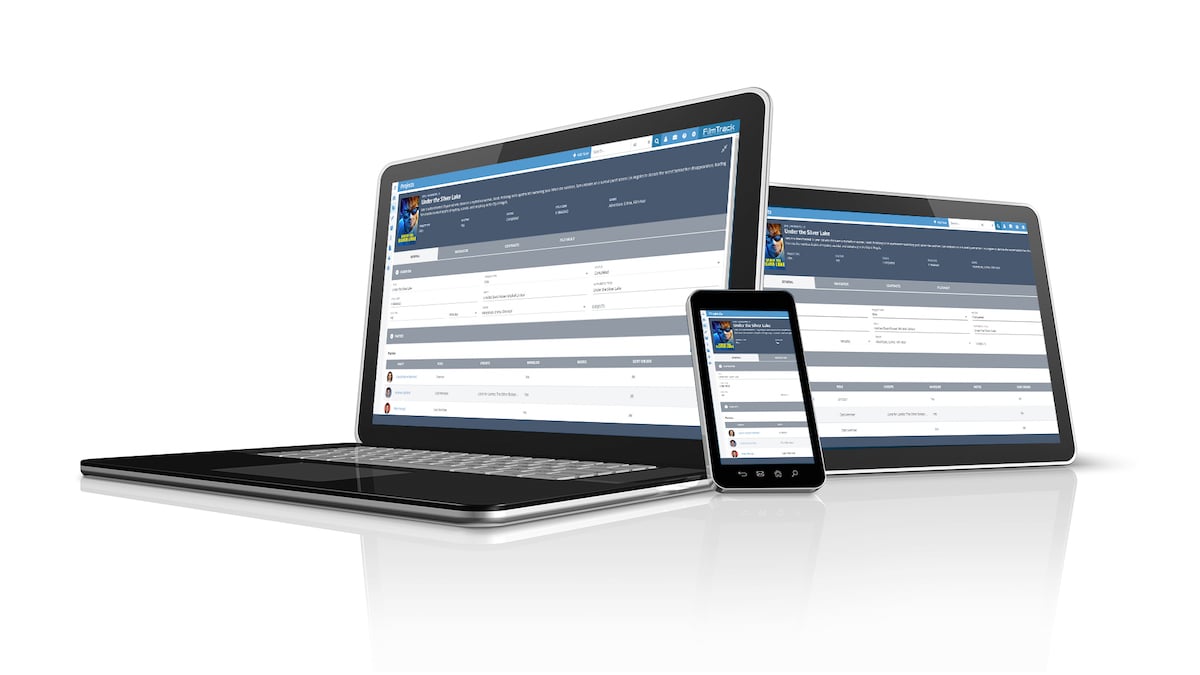 Powerful, Flexible, and Comprehensive
A Scalable Platform for Growing Businesses
Designed to expand with your business, FilmTrack's cloud-based platform unites essential modules like contracts, rights, and availabilities, with robust reporting, fully integrated financials, and an open API. They're all wrapped up in a modern, easy-to-use interface you'd expect from a forward-thinking solution.
Easy to use, intuitive software experience
Priced to grow with your business
Scalable from one title to millions of titles
Customer-Centric and Industry-Savvy
Tailored Services for Your Unique Needs
At FilmTrack, we focus on forging lasting relationships and leveraging our entertainment industry expertise to deliver cutting-edge technology for managing film rights, contracts, and availabilities throughout their lifecycle.
Supporting some of the world's largest studios and distributors
Deep relationships, dedicated account managers to really KNOW your business
Built by industry professionals, for industry professionals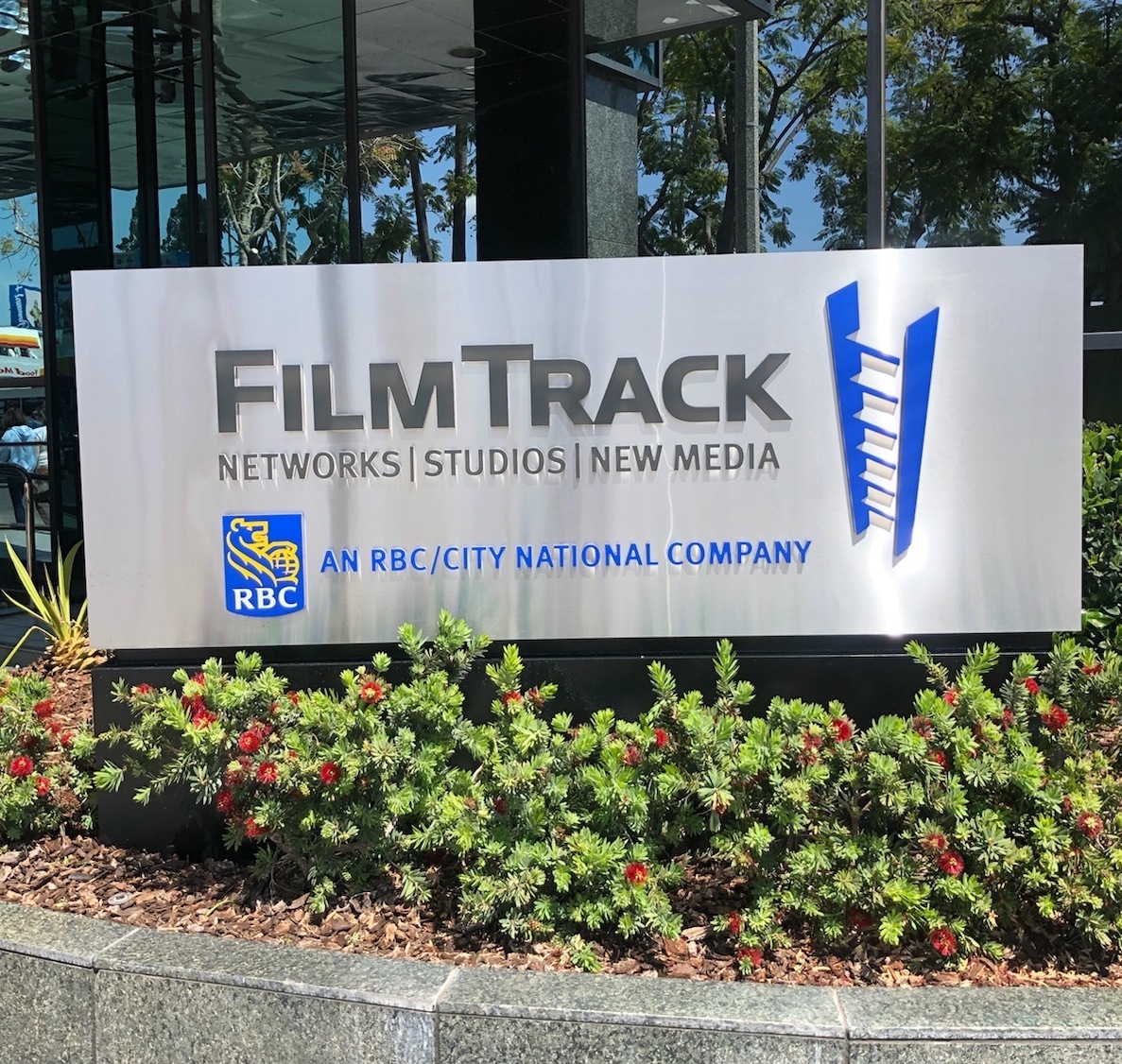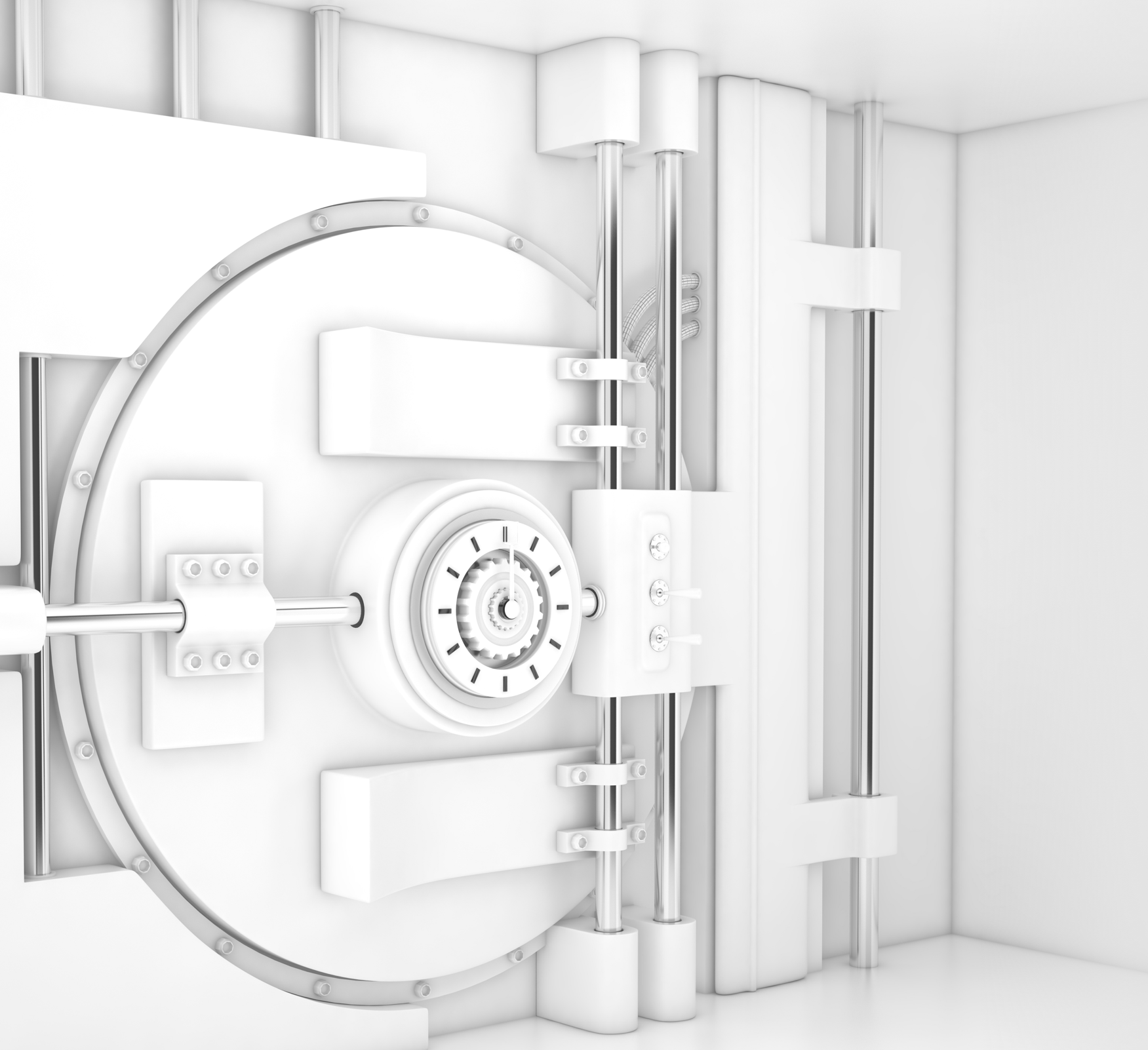 Solid and Secure
Dependable Solutions for a Dynamic Industry
Built on decades of experience, financial stability, and a steadfast commitment to information security, FilmTrack is the trusted partner for businesses of all sizes in the entertainment sector.
More than 20 years in the entertainment industry
Backed by the biggest bank in entertainment
Exceptional security including product, application, and organizational security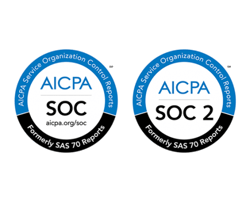 Curious? Come meet with us in Person!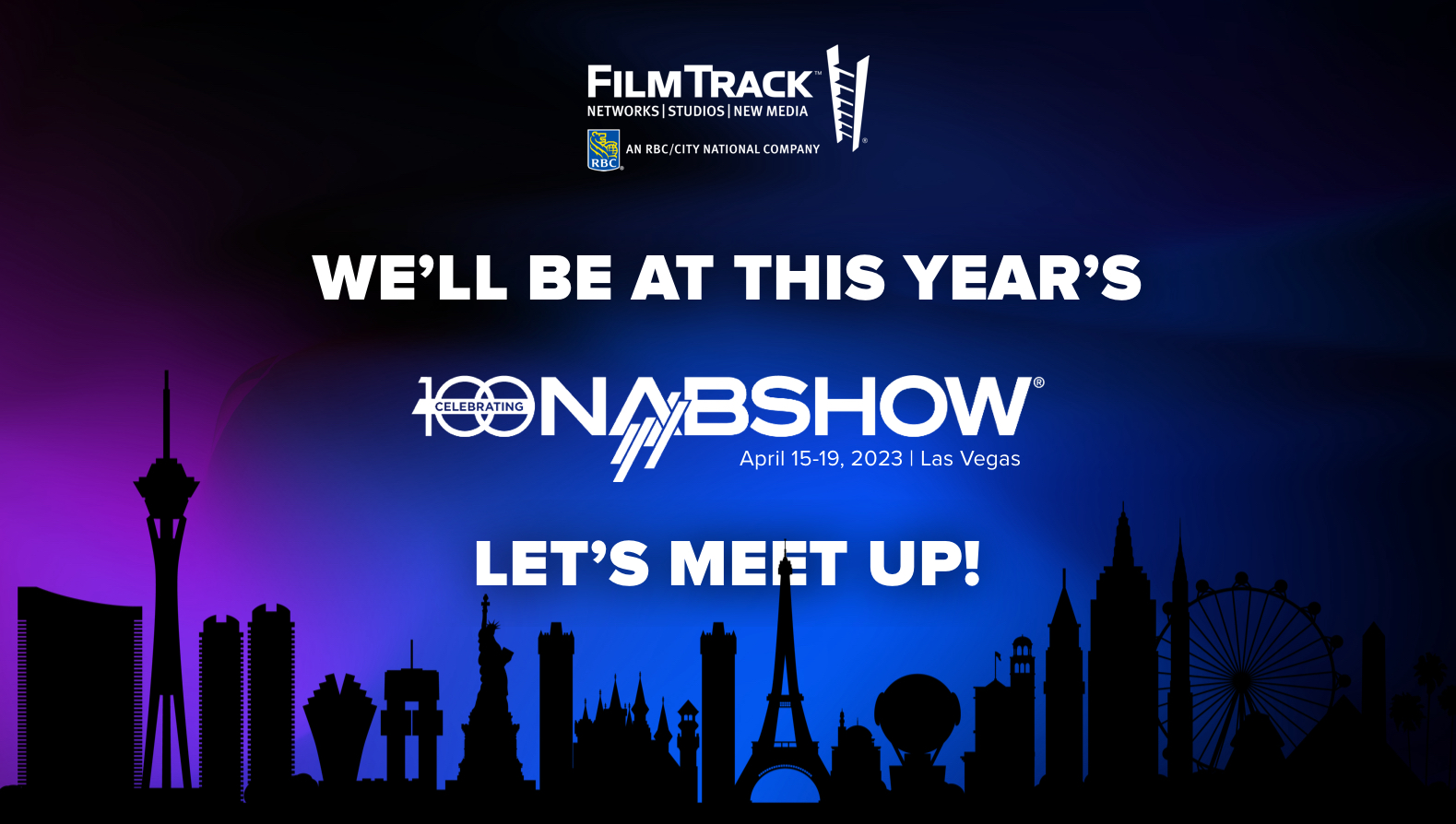 NAB 2023
We've got social and business events planned, so meet our executives, grab a drink and learn about FilmTrack in Sin City, April 15-19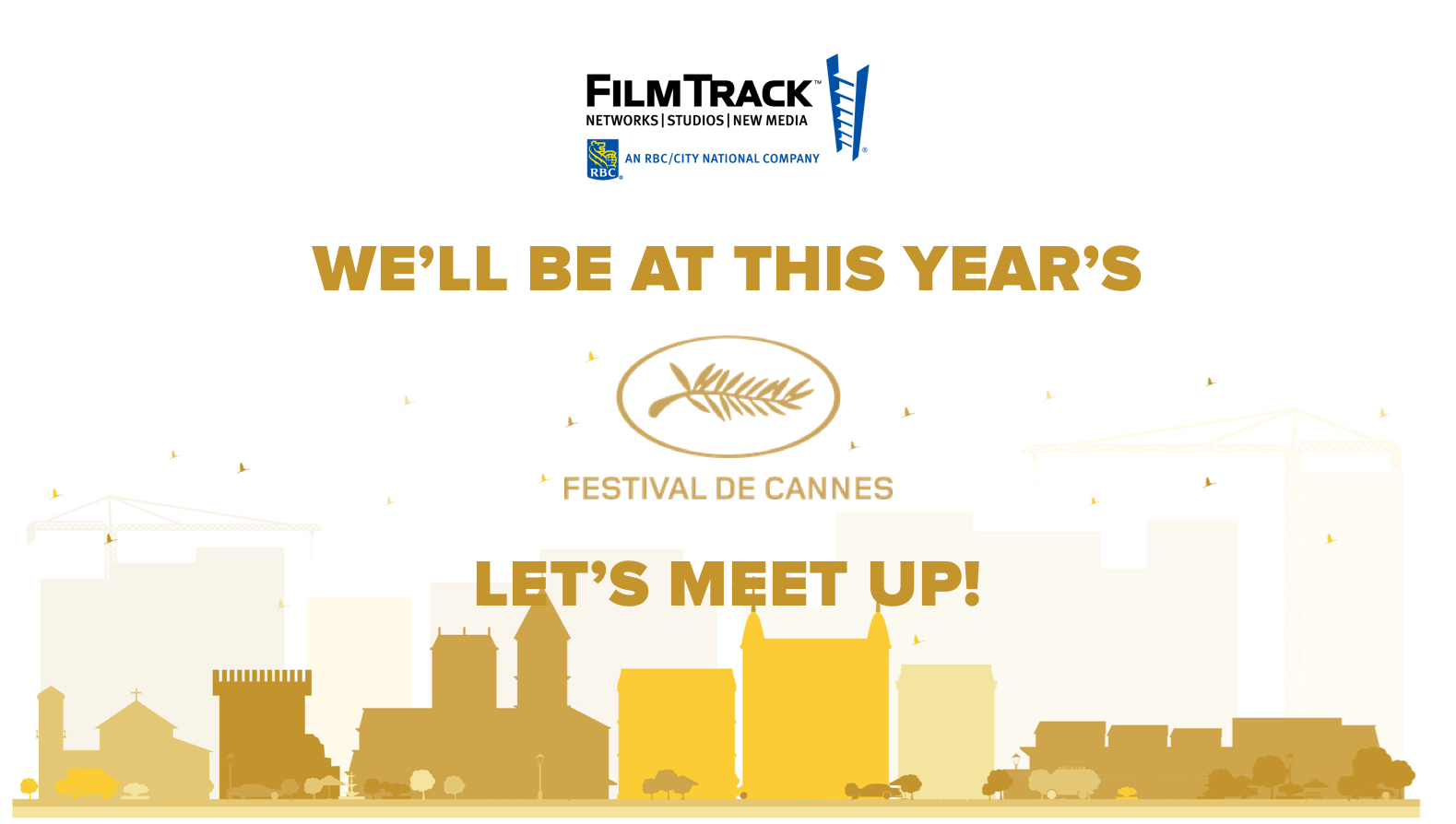 Cannes Film Festival 2023
We're traveling to France to spread the word about FilmTrack's capabilities. Be sure to plan to meet up with us, May 16-27, 2023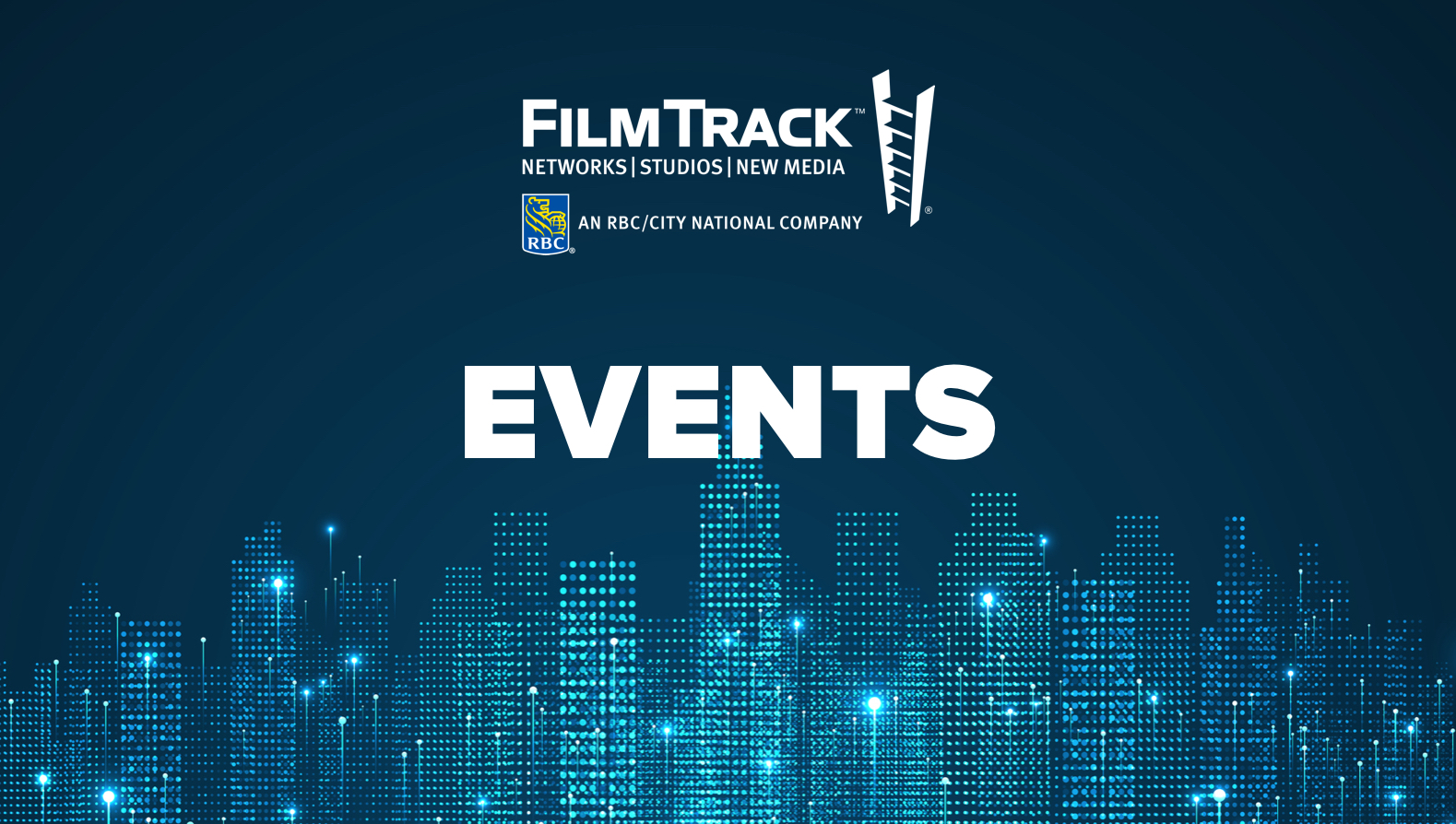 More Upcoming Events
FilmTrack is always out and about, meeting with entertainment industry professionals and helping companies make rights more managable!
Want to learn more?
If you haven't seen FilmTrack lately, you haven't seen FilmTrack.
Our powerful platform bridges the gap between classic entertainment wisdom and the latest innovations, effortlessly managing film rights, contracts, and availabilities.
We want you to see the power, flexibility, and experience with your own eyes. Schedule a demo with one of our experts today to see what you've been missing.