Join FilmTrack at the prestigious Cannes Film Festival's Marché du Film, where our cutting-edge platform caters to entertainment industry professionals across the board. Discover how our innovative solutions streamline processes and maximize potential for every role in your organization.

Schedule a meeting with FilmTrack and you'll be among the first to receive updates on our exclusive offerings, networking opportunities, and more.

Don't miss out on this unique chance to immerse yourself in the vibrant world of cinema, where culture and commerce converge. Schedule a meeting with FilmTrack today and be a part of something extraordinary at the Festival de Cannes!
Schedule a Meeting!
Meet with our leadership team to learn how FilmTrack supports your whole business to maximize revenue and avoid risk.
"As a long-time client of Filmtrack, I can tell you that there is no system as complete as this one. Filmtrack allows us to track our rights in depth, analyze our availabilities swiftly and easily and supports us in keeping track of all activities of distributors on our films. On top of that, FilmTrack contains all the information on our films and makes it possible for us to deliver publicity assets and film information to clients swiftly and easily. We've worked with the system for almost 20 years now and very much look forward to working with the new features in 2023.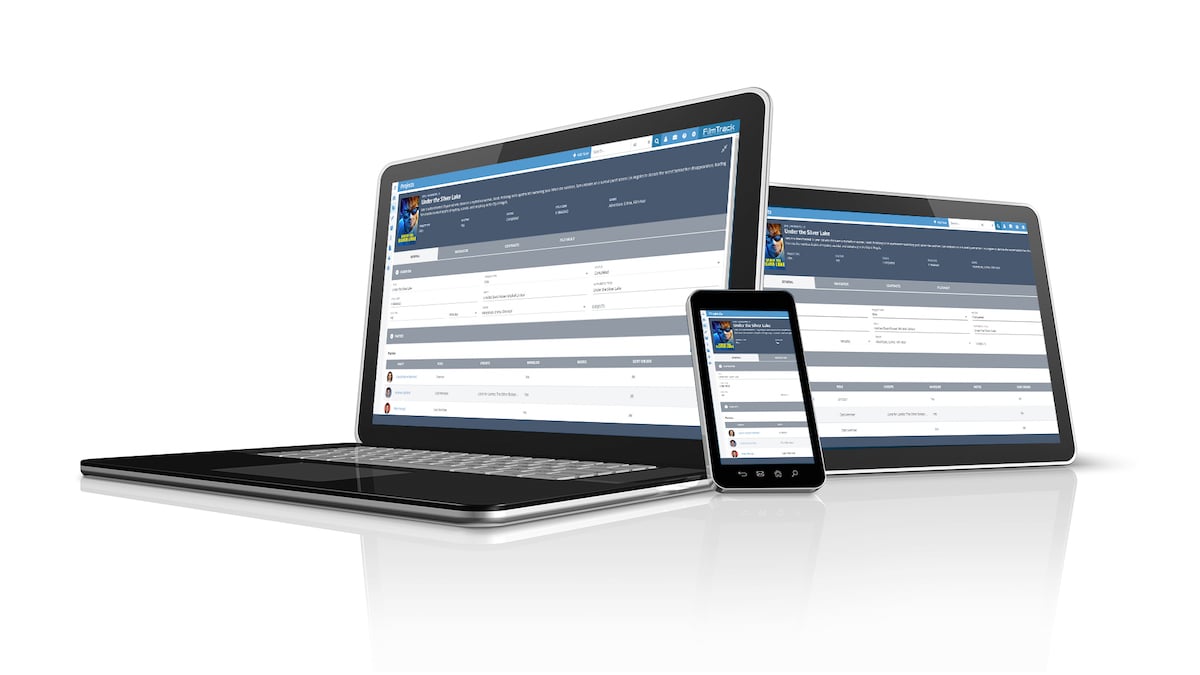 Powerful, Flexible, and Comprehensive
A Scalable Platform for Growing Businesses
Designed to expand with your business, FilmTrack's cloud-based platform unites essential modules like contracts, rights, and availabilities, with robust reporting, fully integrated financials, and an open API. They're all wrapped up in a modern, easy-to-use interface you'd expect from a forward-thinking solution.
Easy to use, intuitive software experience
Priced to grow with your business
Scalable from one title to millions of titles
Customer-Centric and Industry-Savvy
Tailored Services for Your Unique Needs
At FilmTrack, we focus on forging lasting relationships and leveraging our entertainment industry expertise to deliver cutting-edge technology for managing film rights, contracts, and availabilities throughout their lifecycle.
Supporting some of the world's largest studios and distributors
Deep relationships, dedicated account managers to really KNOW your business
Built by industry professionals, for industry professionals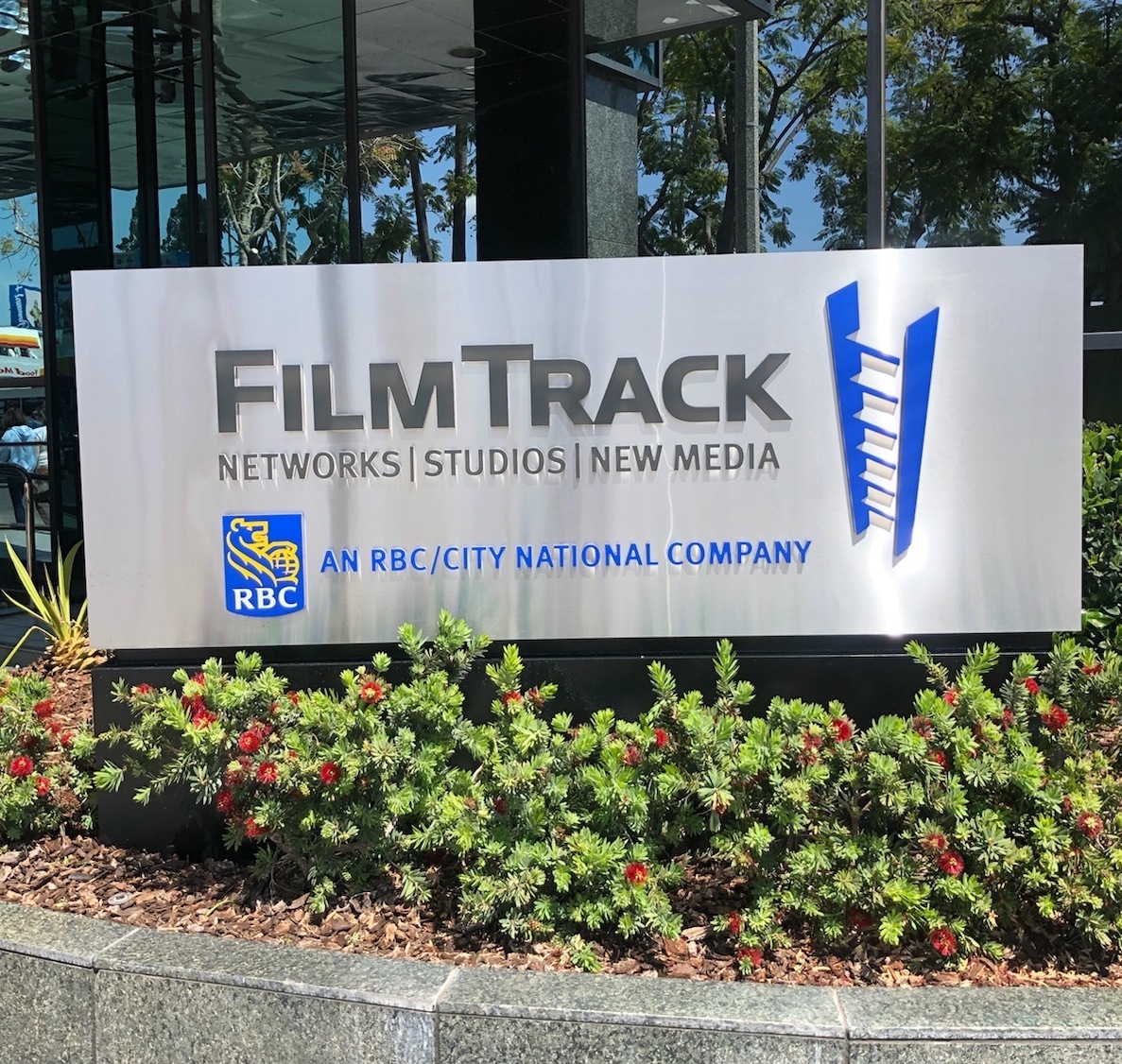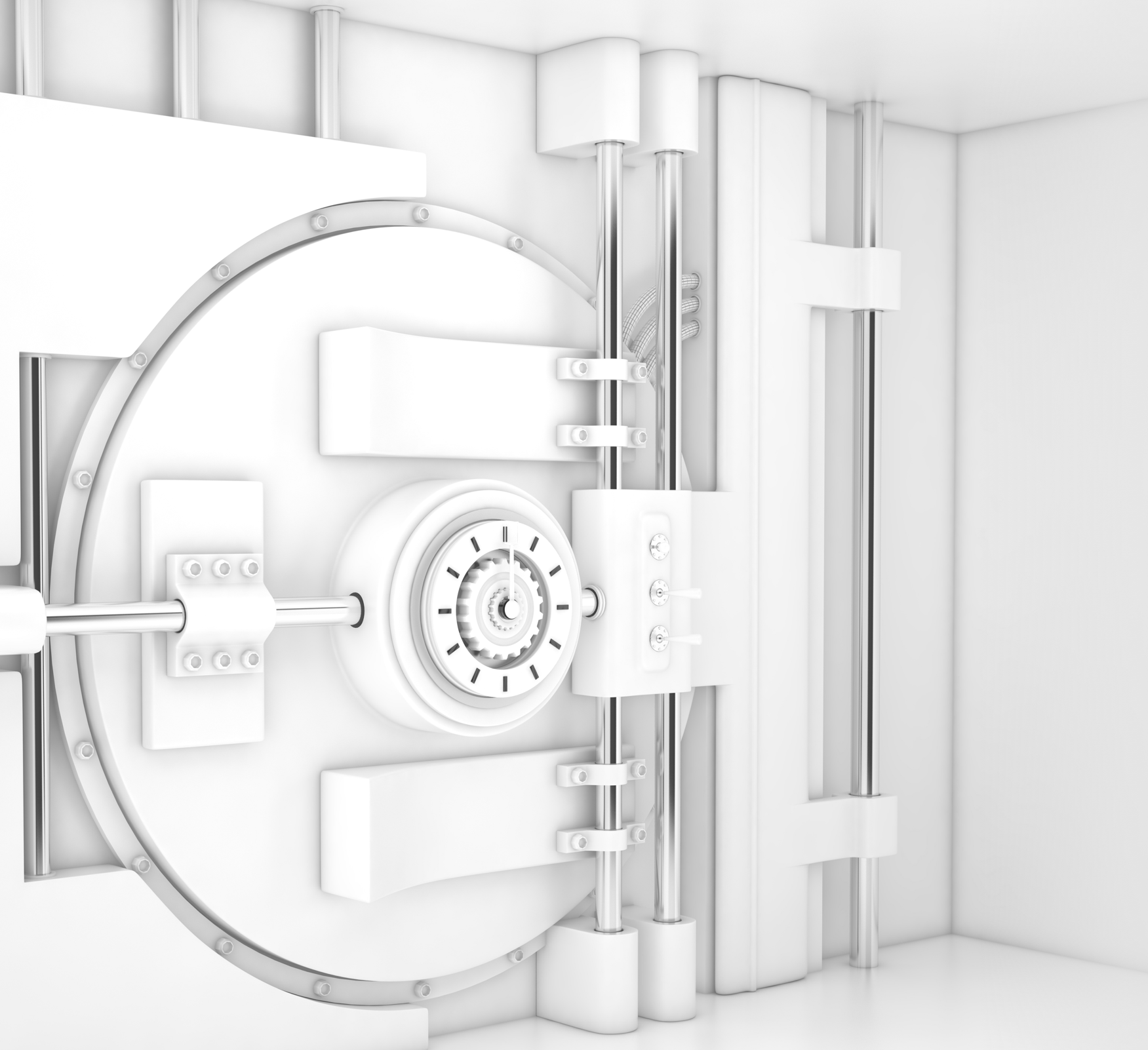 Solid and Secure
Dependable Solutions for a Dynamic Industry
Built on decades of experience, financial stability, and a steadfast commitment to information security, FilmTrack is the trusted partner for businesses of all sizes in the entertainment sector.
More than 20 years in the entertainment industry
Backed by the biggest bank in entertainment
Exceptional security including product, application, and organizational security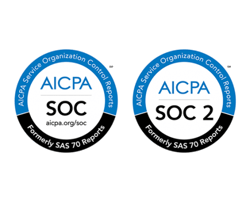 Want to learn more?
If you haven't seen FilmTrack lately, you haven't seen FilmTrack.
Our powerful platform bridges the gap between classic entertainment wisdom and the latest innovations, effortlessly managing film rights, contracts, and availabilities.
We want you to see the power, flexibility, and experience with your own eyes. Schedule a demo with one of our experts today to see what you've been missing.